Of Ink and Rain: Expect the Unexpected →
ink-wingheart: Most of them time I tell myself that I have a firm grip on reality, that if I'm unhappy while everyone else is doing fine it's just because they don't understand how horrible life is, that if people will tell me there's something exceptional about me, it's either because they have ulterior… I present to you, strength.
spelledjustlikeescape: i'm breathing in the chemicals
1 tag
davidsherenow: It's Fennekin!  Finally got this done!  Fire was hard to figure out!
faythinthemusic: 5peaker5: internetfeet: ...
One shot comic about Green and Eevee
akuromas-hair: Originally comic on pixiv
3 tags
2 tags
1 tag
Please~
221bbakerstreetissherlocked: thehawklegacy: If you ever see me with a shirt on of a show, movie or whatever on it that you love too you have the right to sit your ass down in front of me and start talking my public representation of my fandoms is an invitation to come and talk to me about it
Oh my god. It's Tumblr.
2 tags
3 tags
2 tags
3 tags
3 tags
5 tags
5 tags
1 tag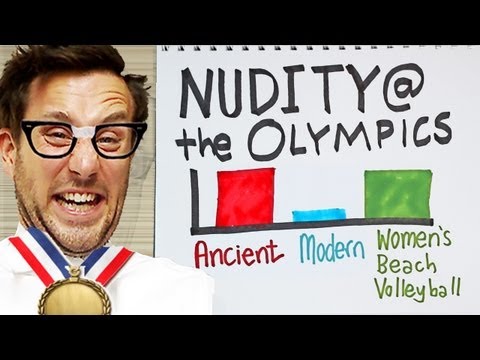 2 tags
3 tags
4 tags
5 tags
1 tag
1 tag
1 tag
2 tags
1 tag
1 tag
1 tag
3 tags
2 tags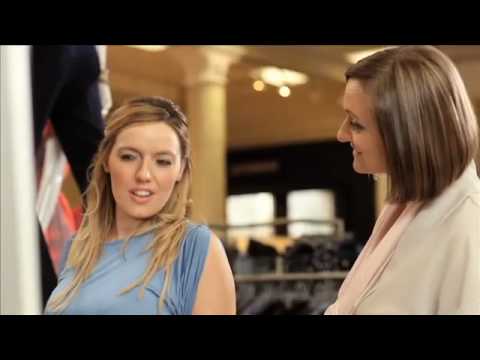 3 tags
5 tags
2 tags
2 tags
5 tags
Problems with being a male
Having emotions is seen as weakness
Admitting weakness is seen as an even greater weakness
Being called a sexual deviant or a pervert because you were expressing your sexuality
A girl beating you in any physical competition makes you inferior
Being superficial makes you a pig but a woman being superficial is fine
Makeup isn't even an option
Not living up to the insanely unrealistic ideal of manhood automatically makes you gay
Being gay is seen as weak
You can't control the size of your "manhood"
You can't report sexual assaults because being a male victim is worse than being the rapist
No male specific support groups or movements
Unequal parental rights
Extreme feminists treating you less than human
Women can blame all men or say they are all the same but if a man blames women they're sexist pigs
People dismissing your problems automatically because the universe is obviously rigged in your favour in every scenario imaginable
No one will read this past the title